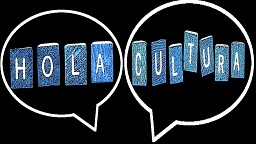 El objetivo de HOLA CULTURA es el de promocionar el talento de los latinos en Washington DC. Después difundir las artes, y finalmente proporcionar información cultural del amplio y variado abanico de lo latino en DC; dígase en comida, actividades culturales, gente de éxito y organizaciones relacionadas con el arte, la educación, la danza, la literatura y el teatro.
The objective of Hola Cultura is to promote the talented artists, writers, performers and other "culture makers" in Washington DC's Latino community. This site aims to educate the public about the glorious diversity of Local Latino culture–from fine cuisine to education, arts, dance, theater, literature and other culture and humanities work. Since we rely largely on the help of student interns, Hola Cultura also plays an educational role providing training, workplace experience, and individual mentoring to the high school and college students in our Internship Program to help them succeed in college and prepare for the professional world.
Es un sitio para latinos de DC, sobre los latinos de DC, así como para la comunidad en Washington interesado en las contribuciones que la cultura latina trae a la ciudad.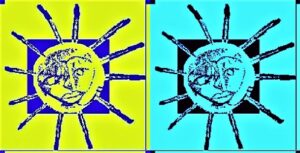 It's a site for DC Latinos, about DC Latinos, as well as for the greater Washington community interested in the contributions Latino culture brings to the city.